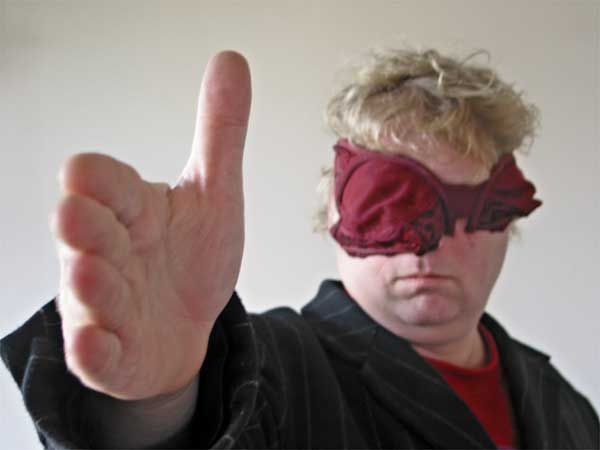 A goat-fuckin' terrorist has brutally slain
Theo van Gogh
, who championed free speech. I know, this sounds brutal too. But Theo liked to call muslims 'goat-fuckers', and a
political leader
today already wanted to call it a terrorist act... So who am I to stay behind?
This is the end of tolerance as we knew it in the Netherlands. And boy, am I happy I live in the Bijlmer, where there's a minimum amount of goat-fuckers around... And the ones that DO live here, get checked by streetwise blacks who are in fact quite easy to live with. Am I making sense, or is this just the rambling rage of a disappointed Amsterdam citizen?
I am not making sense, of course. But I'll let it stand. As a reminder of the anger I felt on this day. And the fear I now have for muslims. It wasn't like that, but they are starting to look like the maffia to me nowadays. So to make myself clear, I'm appalled by religious fundamentalism. Not 'racial' differences...
Something else: tonight I'll try to make some pics at the gig of
Enon
and
Persil
in Ekko.