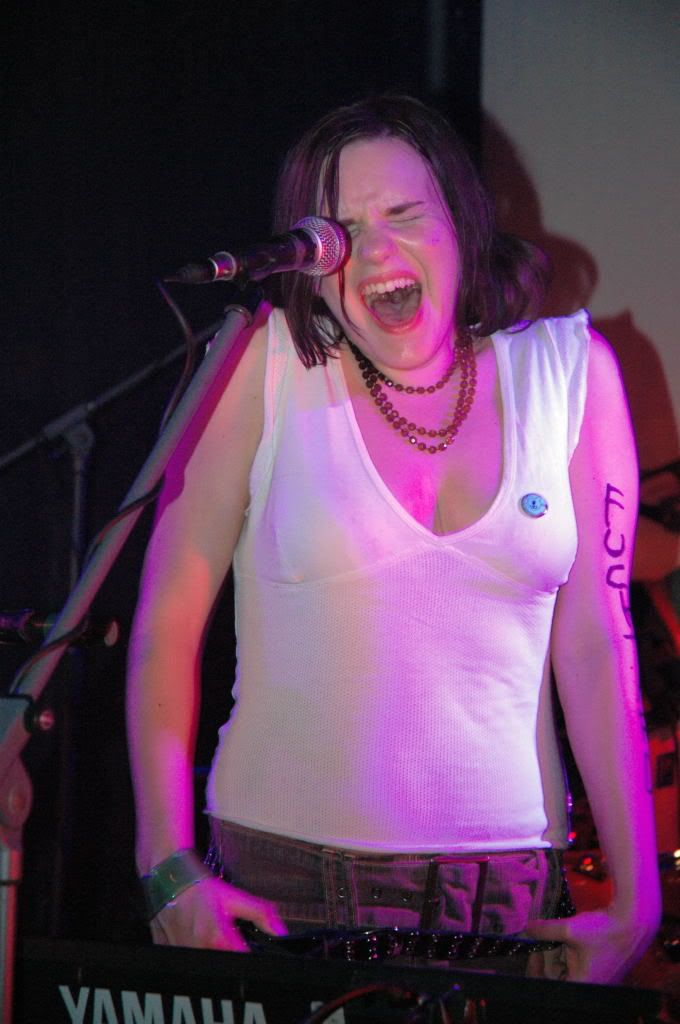 Tonight was the first time three Norwich bands played in the same venue in the Netherlands. Legendary, especially if you take into account what bands showed up:
Magoo
,
Bearsuit
and
Fiel Garvie
! All bands gave an excellent performance. If you want to see it, there's only one more chance in your life and that's today in
Paradiso
. There are some pics to give you a feeling of what you missed. You can see them
here
. Yes, I got myself a new Nikon D70! Will I be able to add 'photographer' to my activities some day?