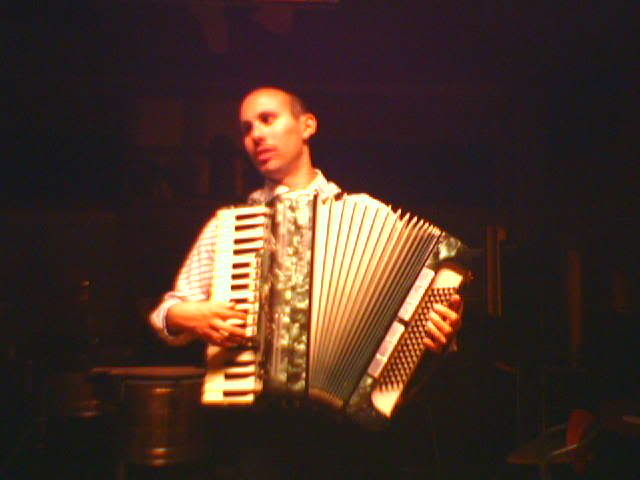 Last week I rehearsed with some latin bands. There's of course the latin trio that we're setting up. We're still searching for a good concept. Last time we tried accoustic, with an accordeon. I think there's money there, because a lot of white people want latin music in their garden party or something. But they don't want a loud band or DJ, so that's where the accoustic trio comes in. Yes, cash rules still don't nothing move but the money... (words stolen from Method Man, I'm listening to the Wu Tang clan a lot again lately).
Later on that week I rehearsed with
Salsa Verde
, the latin group I have played with for a long time. They ask me back all the time for special occasions. There's a special thing coming up. We will play for our Minister of Finance,
Gerrit Zalm
. This will be on the day of
Prinsjesdag
, the most important moment in the year of the Dutch Finance Department. How come we play there, I don't know. Or is it because our bass player and bandleader Kenny is working for Zalm?